Headteacher's Welcome
It is a pleasure and a privilege to be able to welcome you to our school website. Moulton CEVC Primary School is a special place to learn.
We are proud of our inclusive Christian ethos, our academic excellence, and our unwavering desire to help our pupils and families. We have a team of highly-dedicated staff and governors who work closely together to ensure that each of our children feel valued, safe, happy and inspired to learn. Our pupils are guided to see the value in helping others; being kind to others, and in valuing themselves, underpinned by the biblical narrative, 'You shall love your neighbour as yourself' - Matthew 22:39.
We work in partnership with our parents and carers and value the strong contribution which they make to our school community. We enjoy a close relationship with St. Peter's Church and our local community in the beautiful village of Moulton.
We are proud of our school, and we invite you to come and experience and appreciate the opportunities offered to our pupils.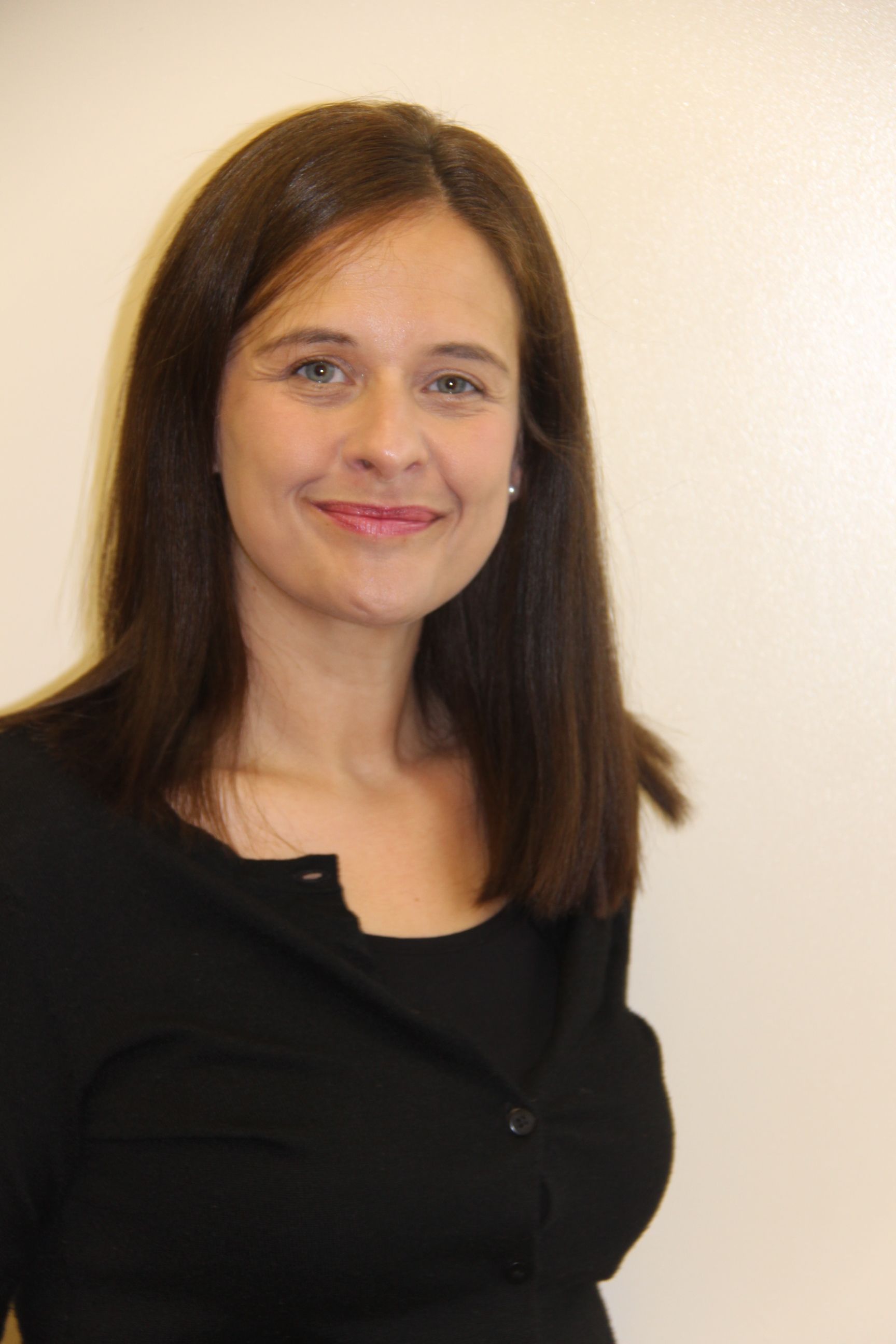 Mrs Deborah Shipp
Headteacher